The ongoing pandemic changed the way we live and socialize with one another. Sadly, it affected young children as well. In the past, typical 11-year-old kids would spend their days hanging out, playing games, and engaging in a number of extracurricular activities. These days, they tend to spend their time at home, making sure they stay safe and sound.
Lauren Nelson, 11, decided to spend her days doing something incredibly inspiring. She, as many young girls her age, wanted the newest toy camper of American Girl which cost $650. When she asked her dad to buy it for her, he said, "That's ridiculous, you could buy your own camper for that price."
And that's how the idea for a real camper was born.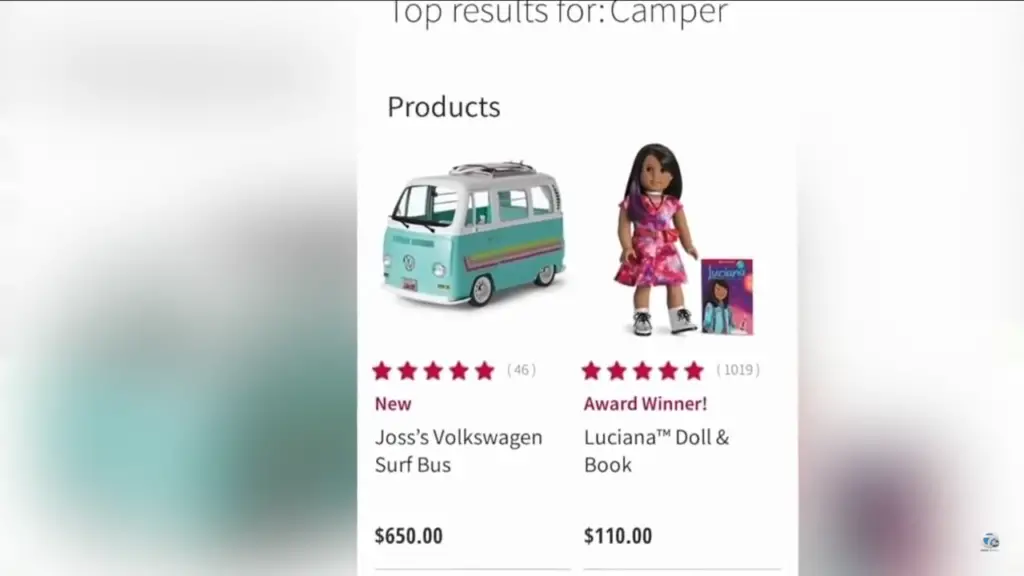 Lauren had some money on her own, and she was determined to spend it on a vehicle that she would later turn into a home.
Speaking to NY Post, her mom, Aimee, explained, "Lauren really does have an envelope where she saves money. And it's just a little bit here and there from things, like $5 at Easter or Tooth Fairy money. It just added up."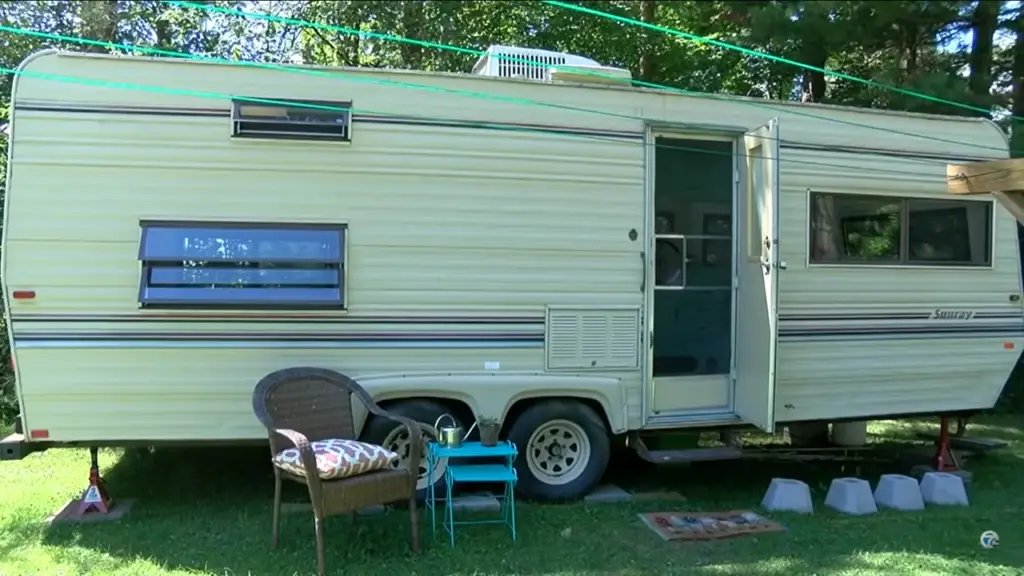 The great thing was that Lauren didn't need to look far as one of their neighbors was selling his camper for $500. The thing was that Lauren only had $400 so she negotiated and managed to get the camper for the suitable price.
"He said $500 and I said $400 because that was the money I had in my bank account and he said sold," the girl explained.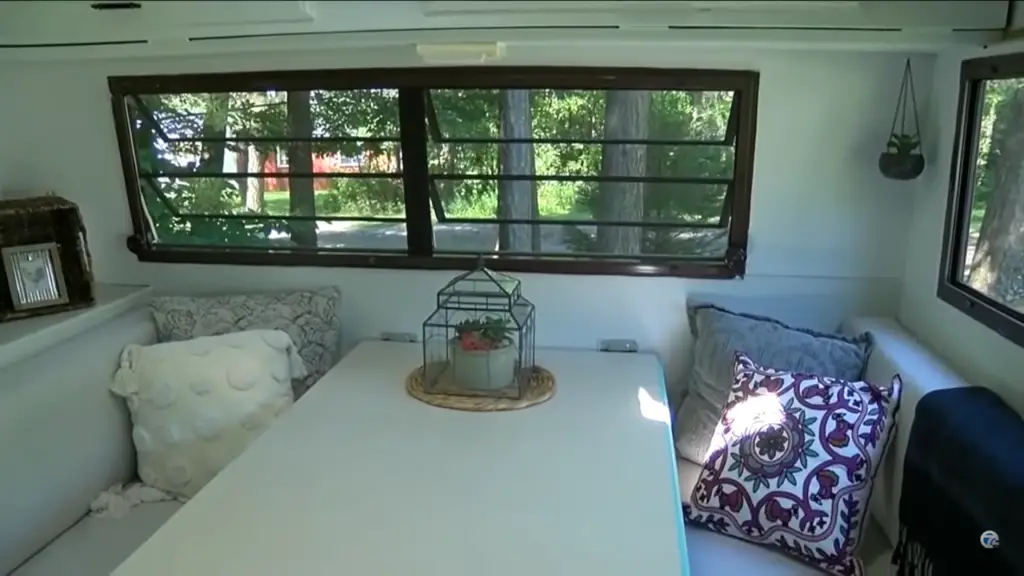 Once she got the camper, she needed to save more money in order to renovate it. At the end, she ended up spending additional $400 for the furnishings and accessories for her boho-styled hideout.
She used the HGTV show Tiny House Hunters and Pinterest for inspiration.
The final result is mesmerizing to say the least. Lauren's camper has everything a cozy home needs, and that's a nice living space, a four-bed bedroom, a bathroom, and a kitchen. It also has a number of cool decorations such as plants, decorative pillows, and a bunch of cupboards.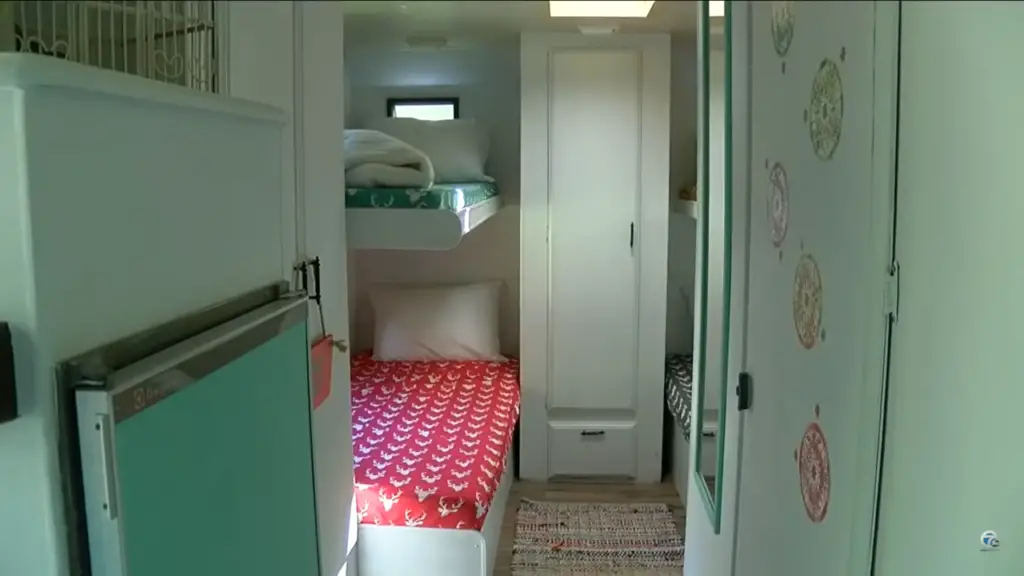 Lauren is a creative young lady. However, it wouldn't be possible for her project to turn into reality if it wasn't for her parents who let their daughter stretch her creative wings.
For more on the story and a tour inside this beautiful home go to the video below. You're going to love it!